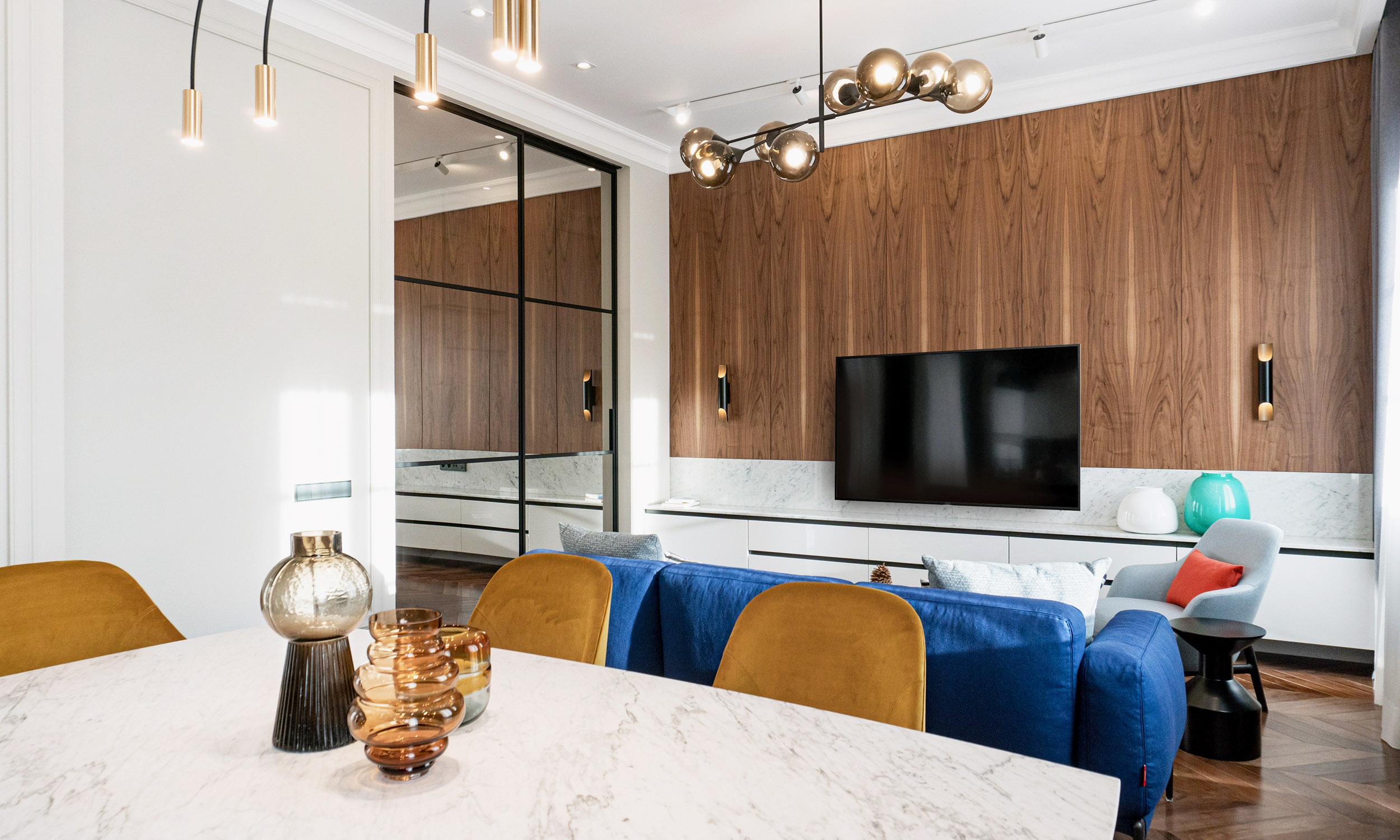 We are happy to present you the interior of an apartment in the center of Kazan, Russia as an example of our portfolio and a style which we adore to work in.
The space was designed to be discreet yet able to impress guests.
It achieved by a combination of neutral and deep shades of color, as well as the use of bold contrasting shapes.The interior of the livingroom used premium brands like: Flexform, Rolf Benz, Scavolini.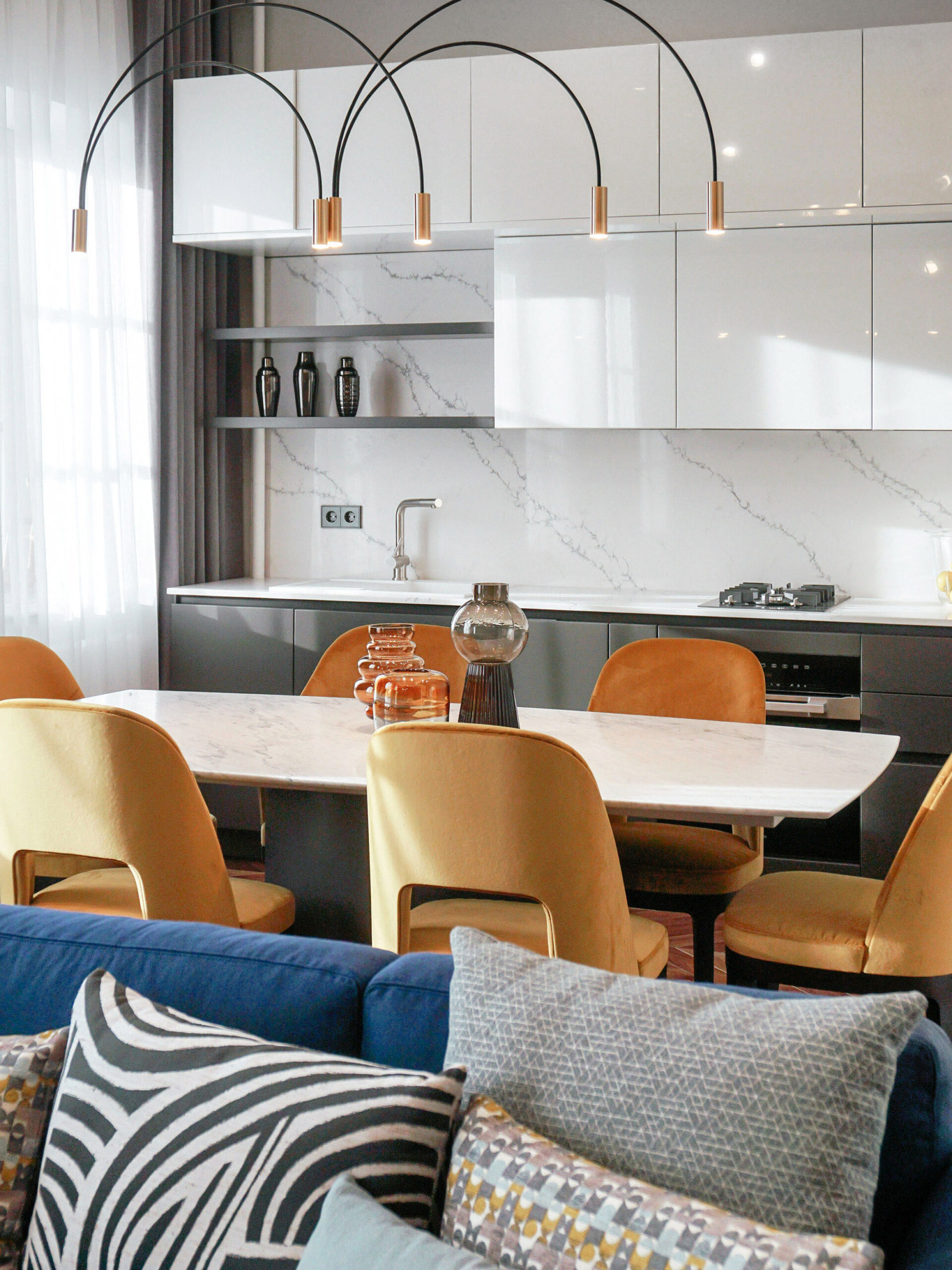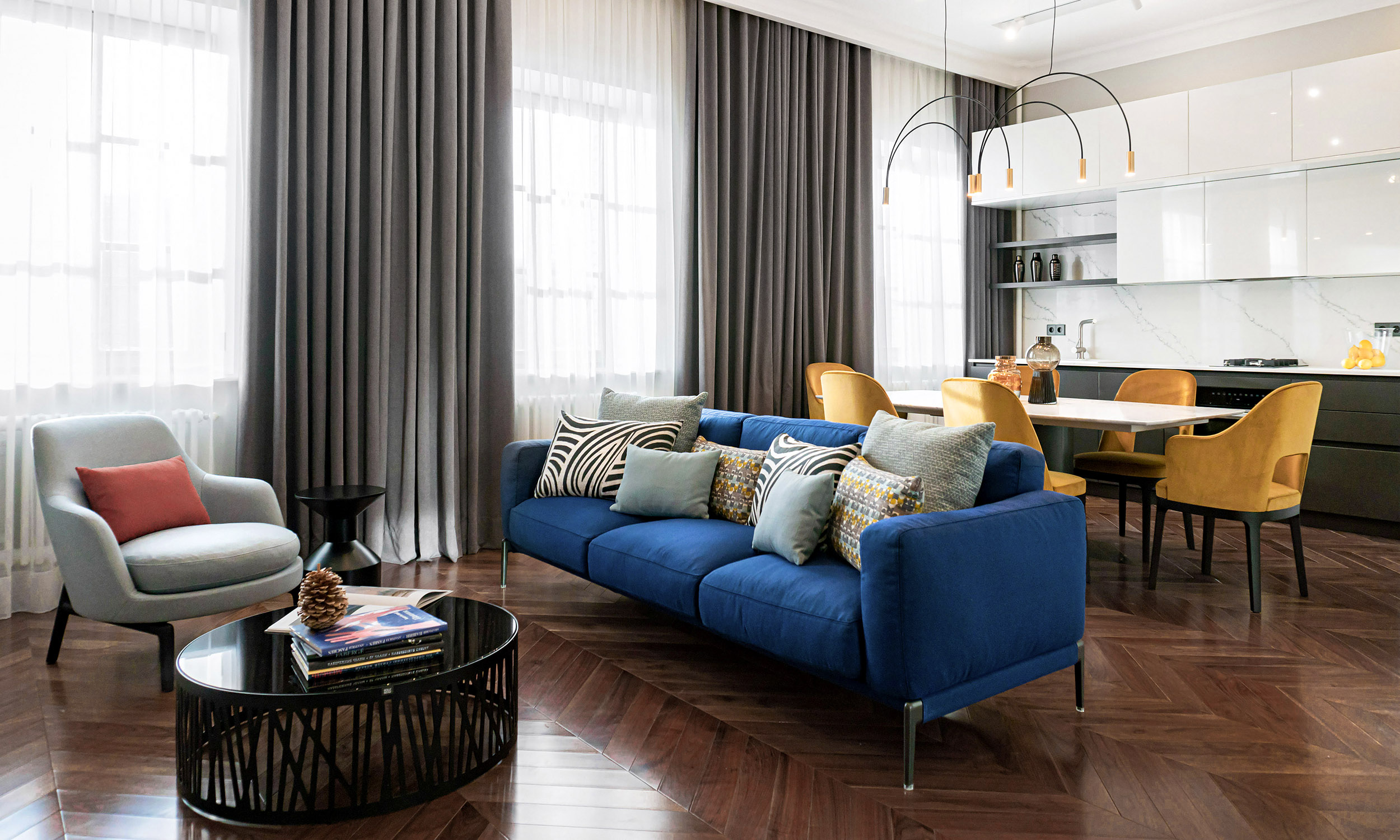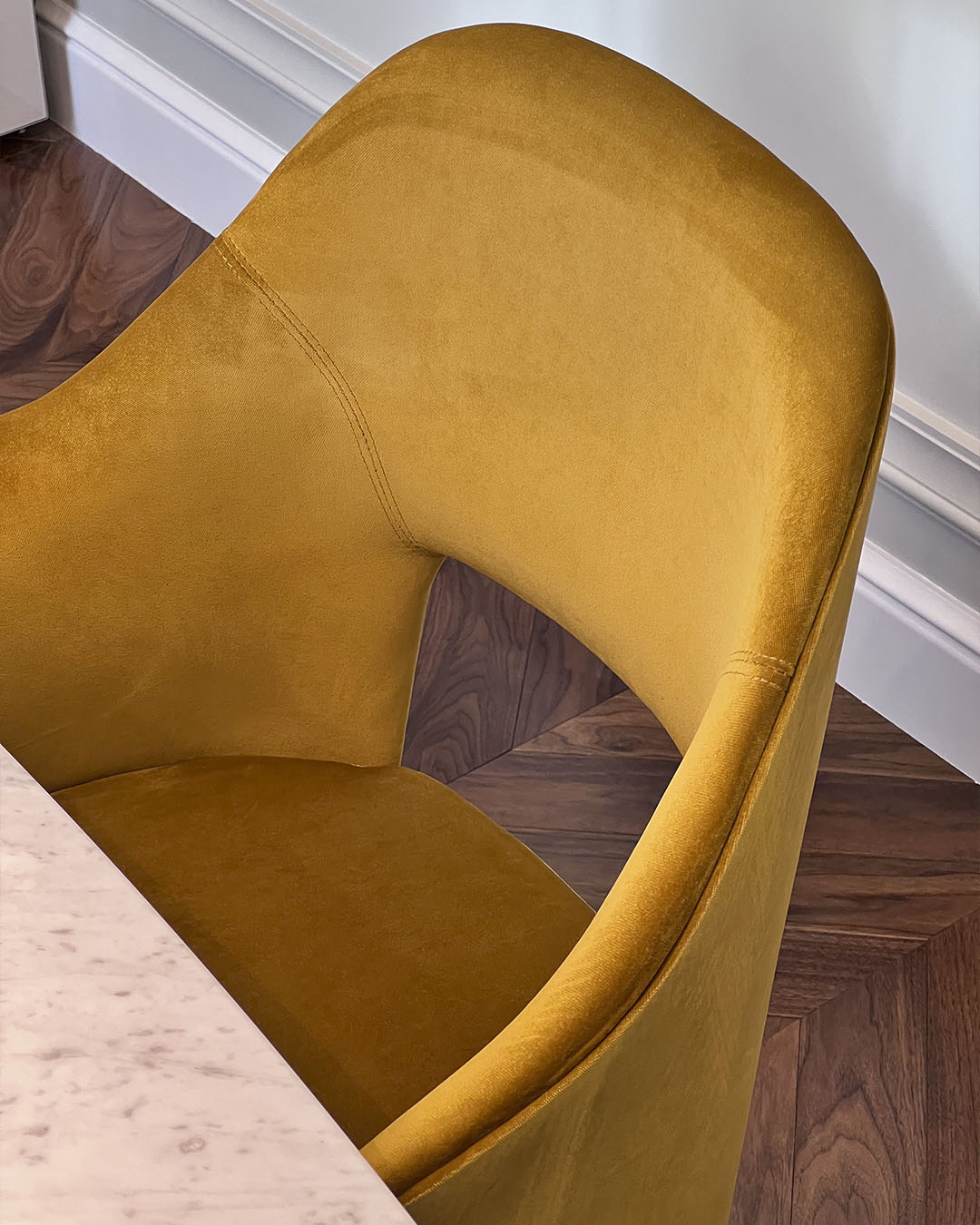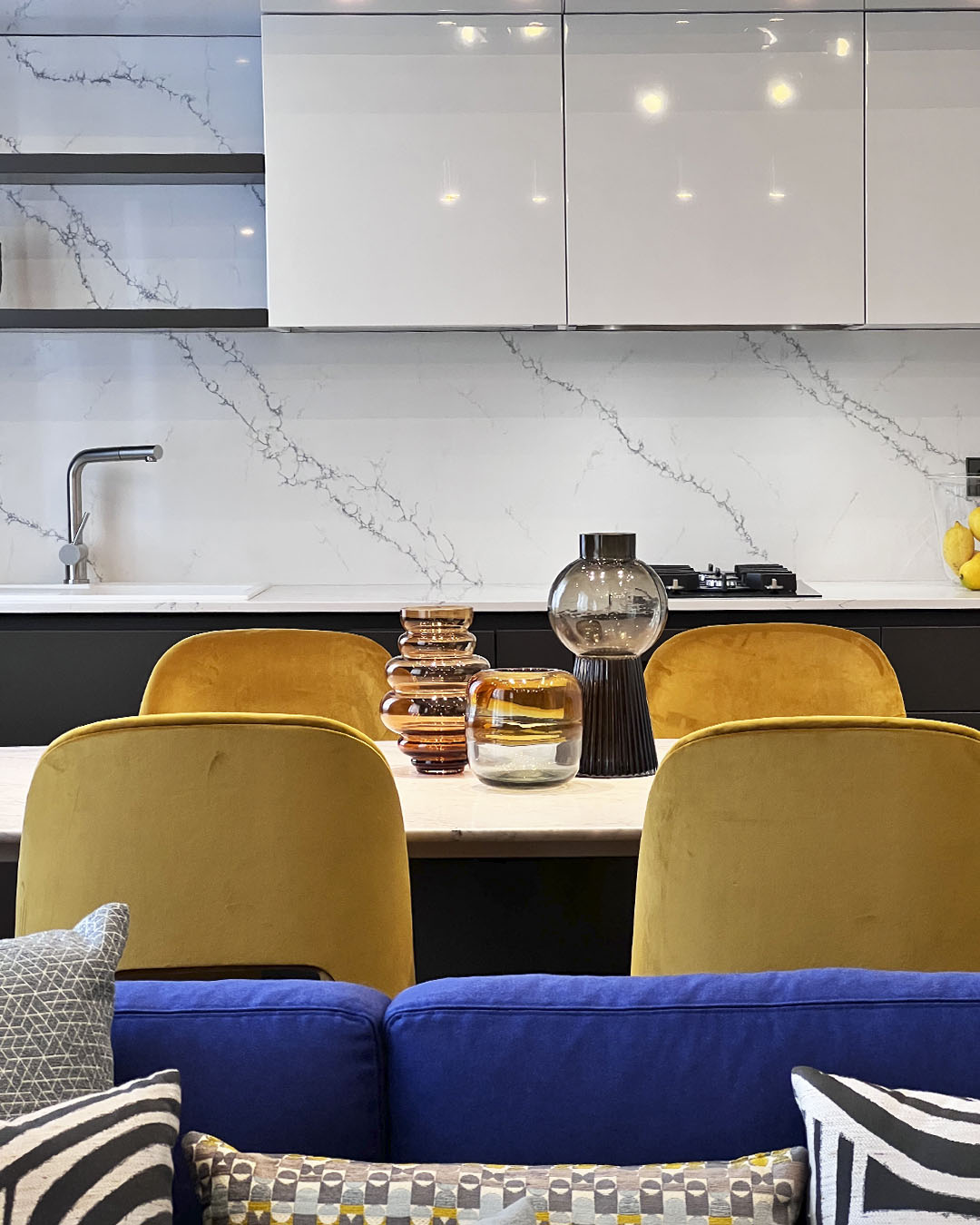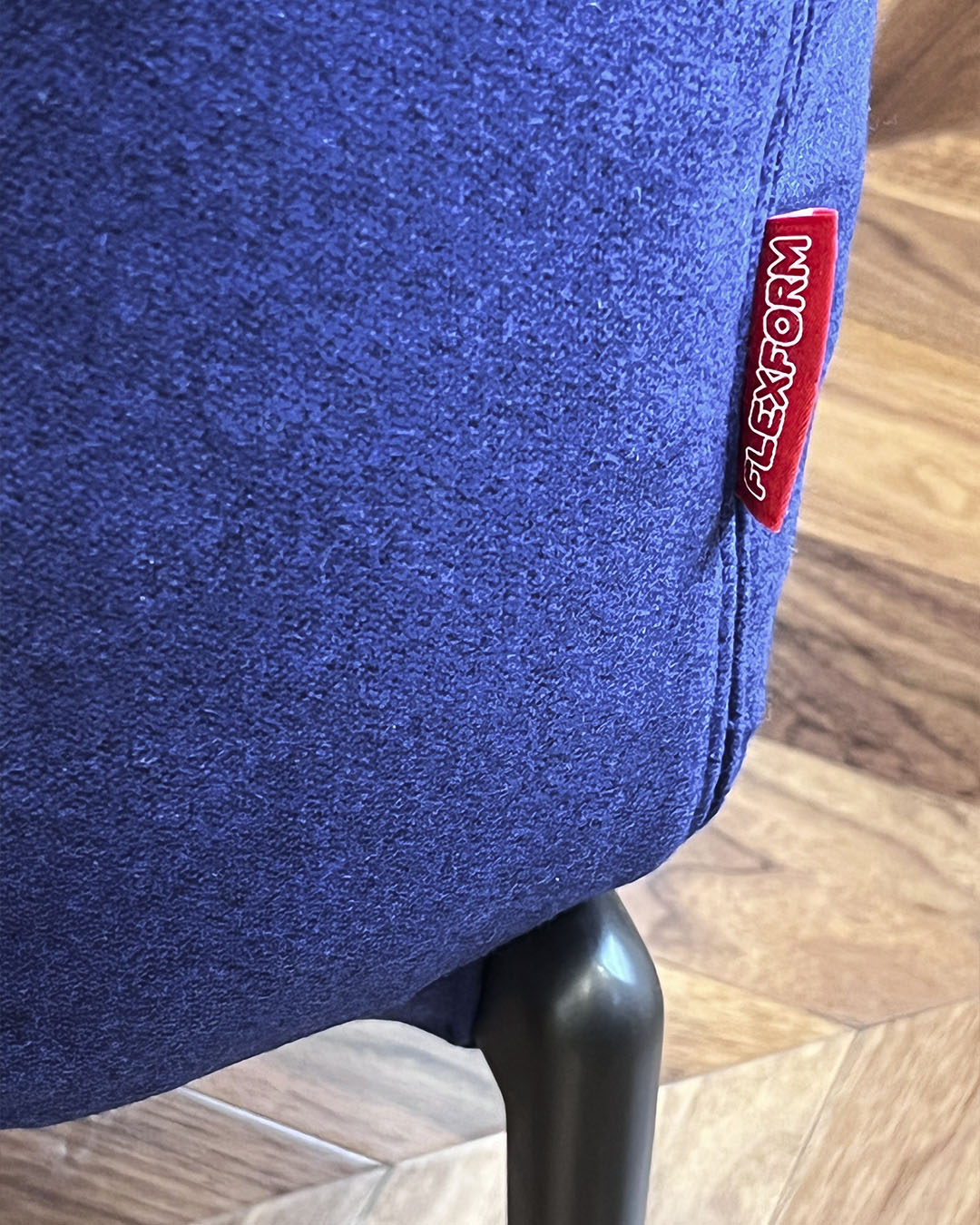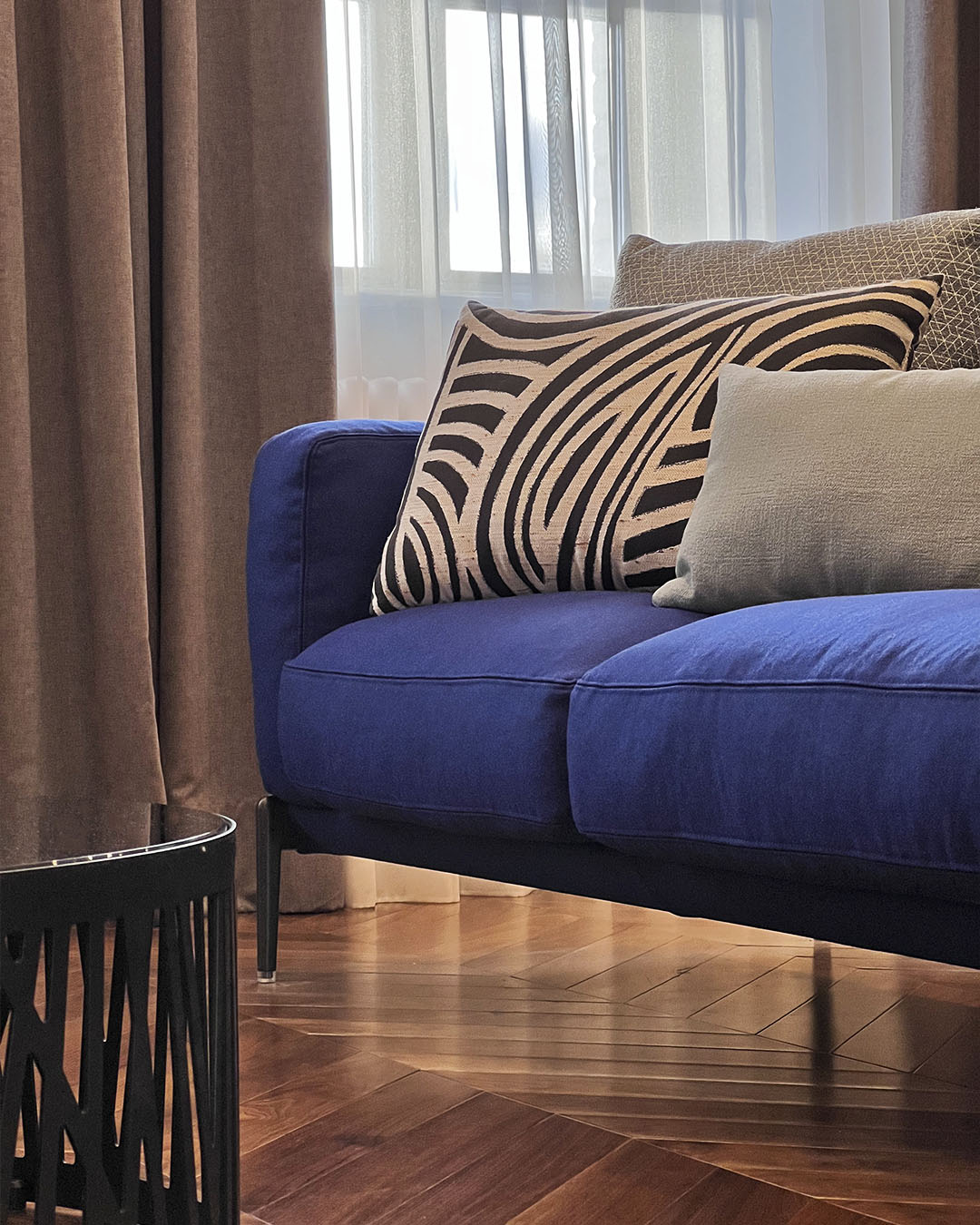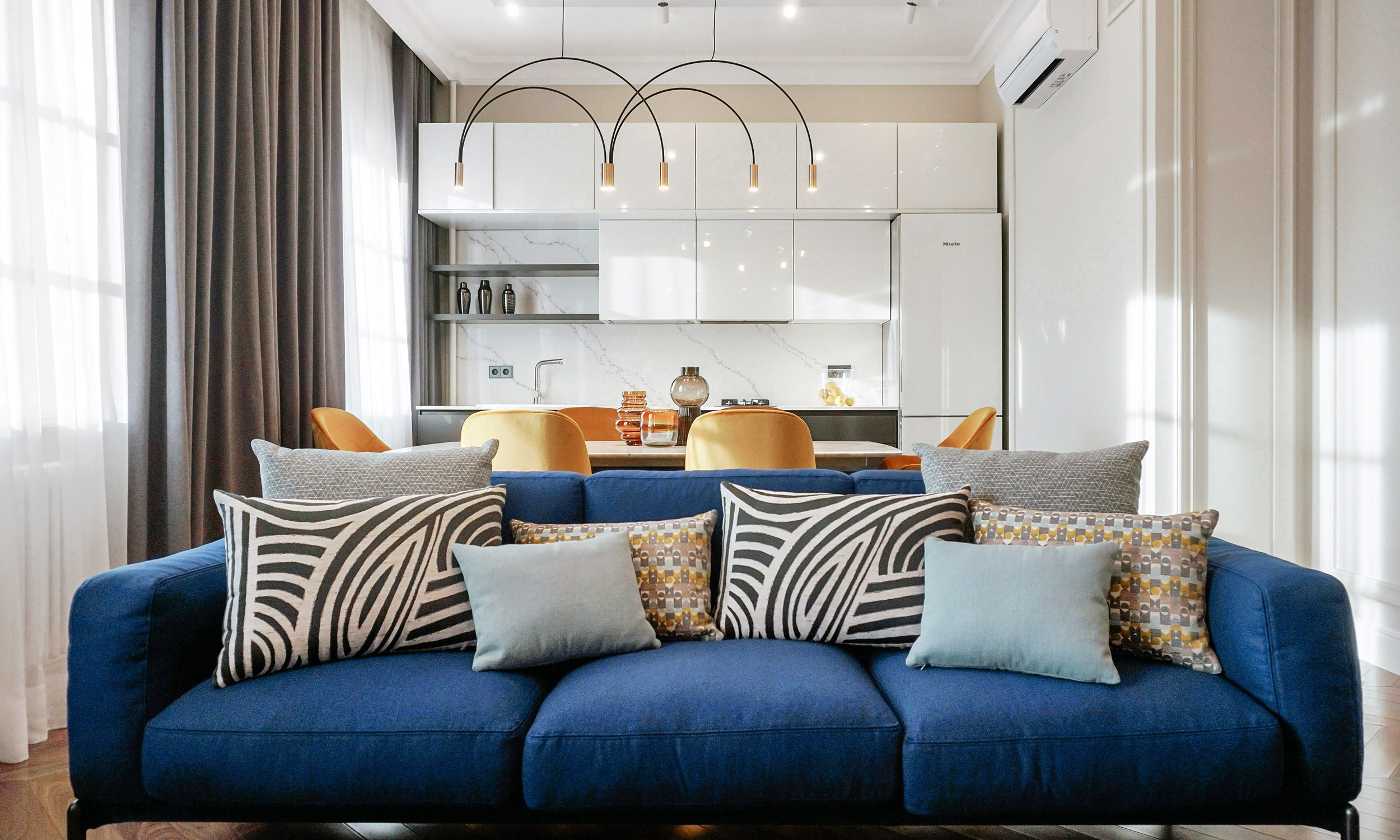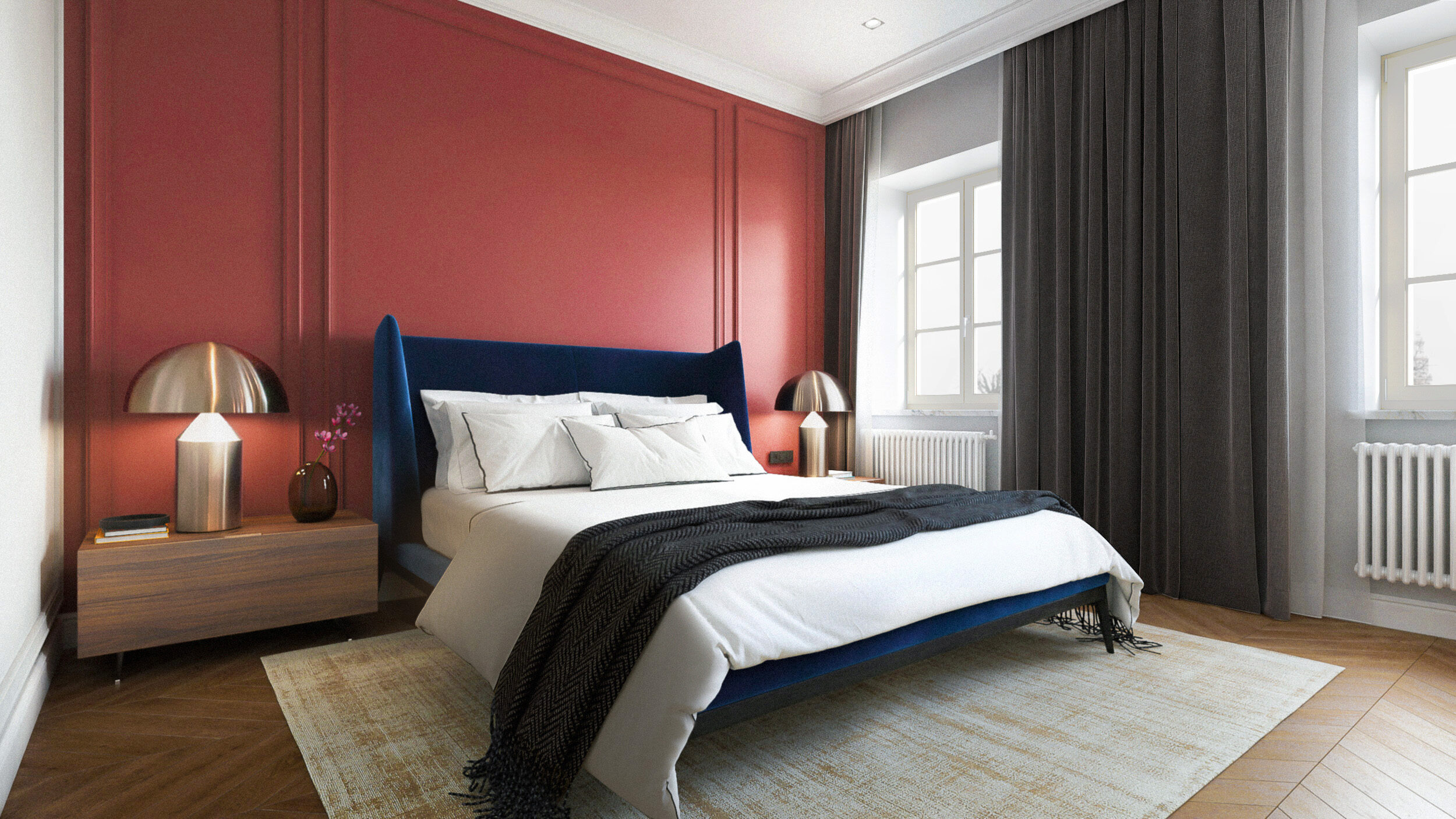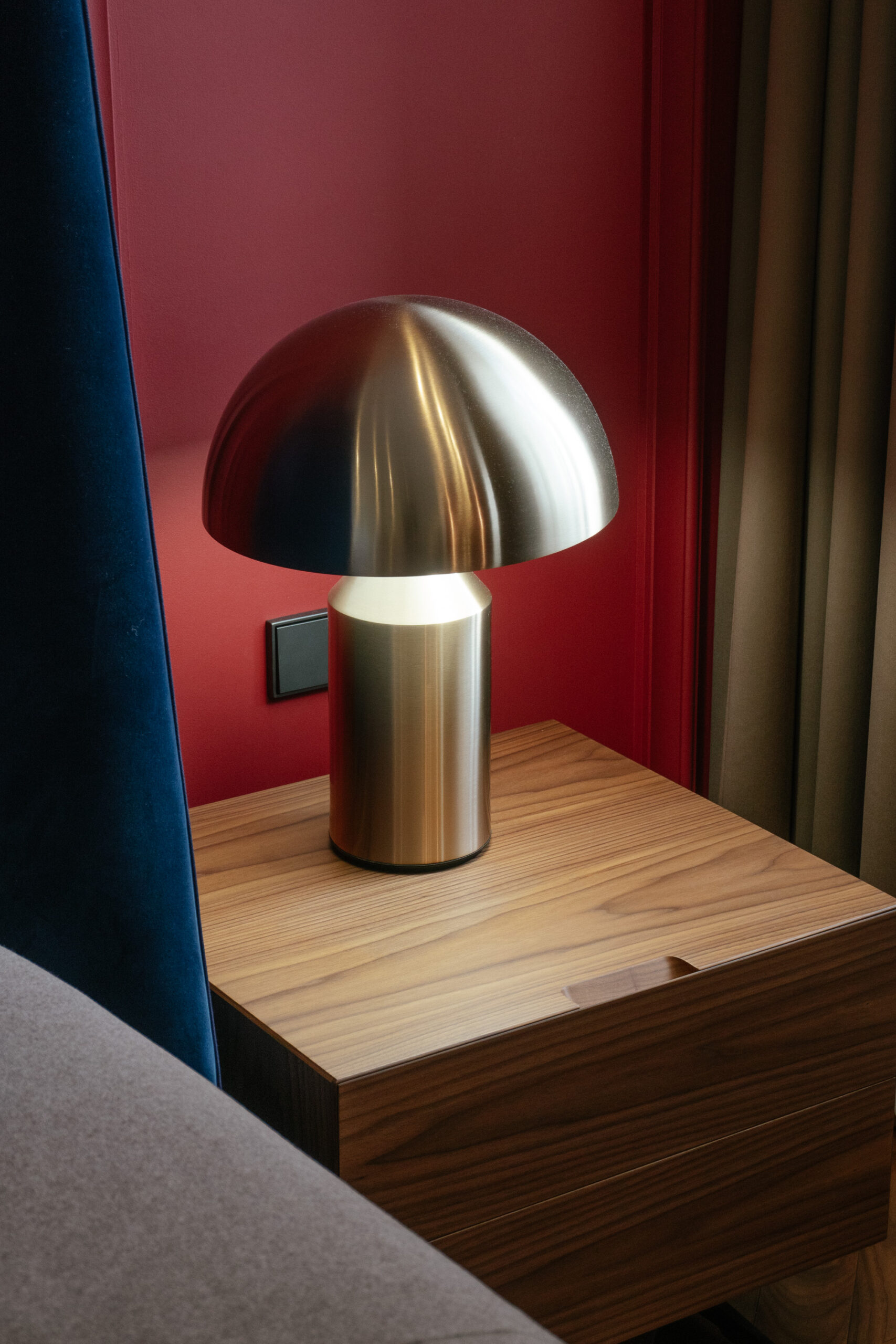 The terracotta shade in the interior of the bedroom is vivid,
rich and bold, it perfectly complements the style and makes the bedroom cozy and tactilely pleasant.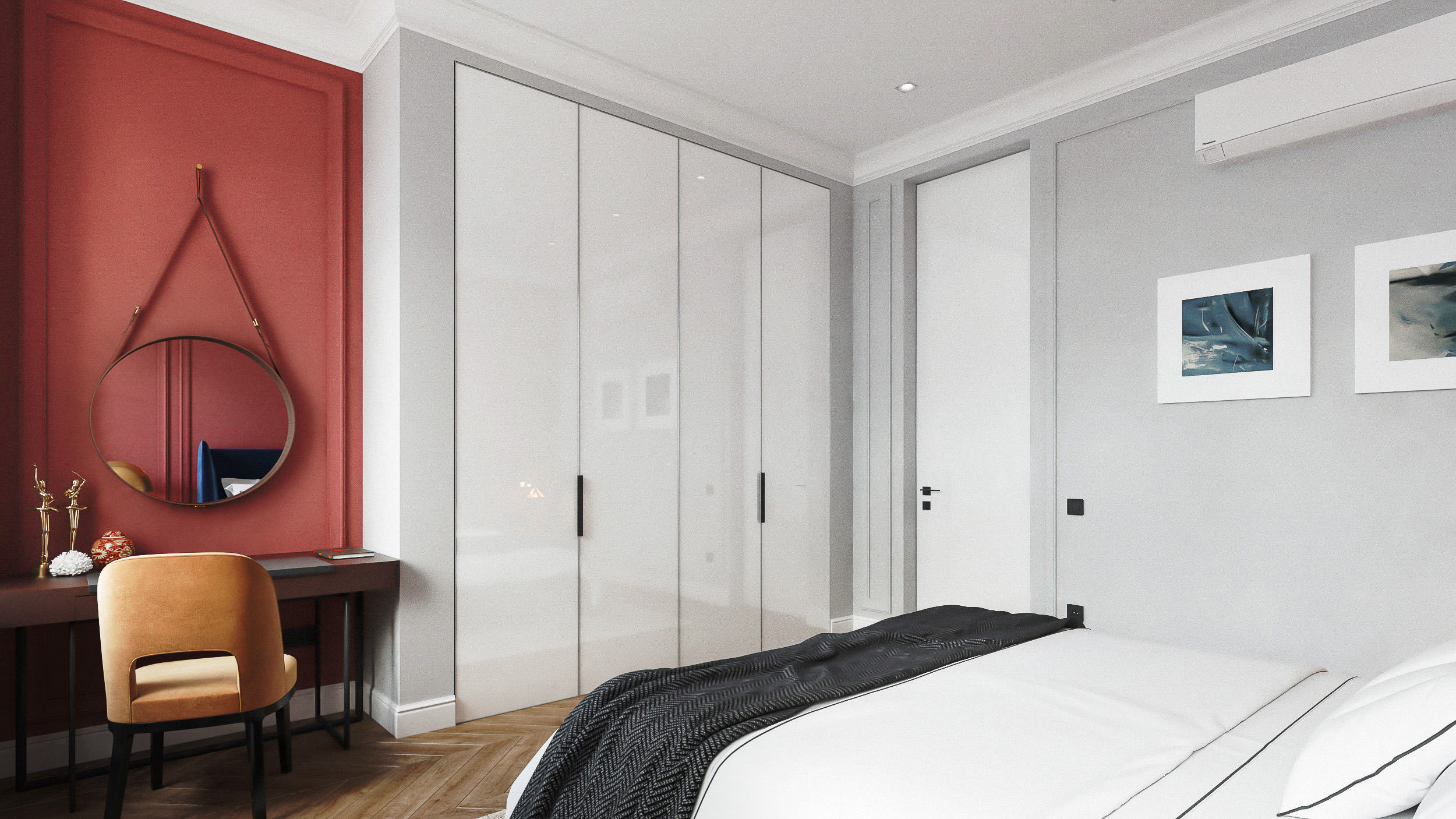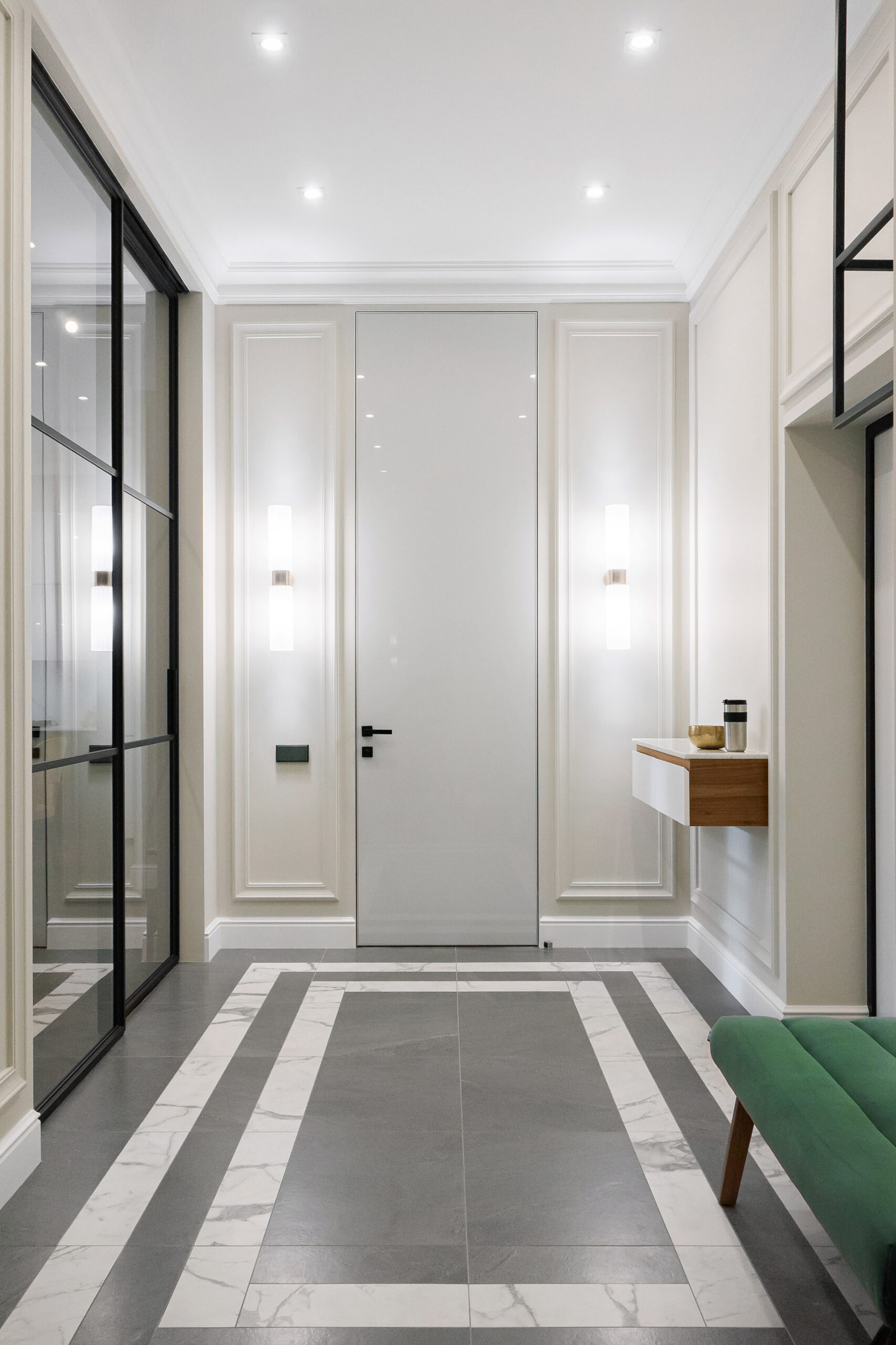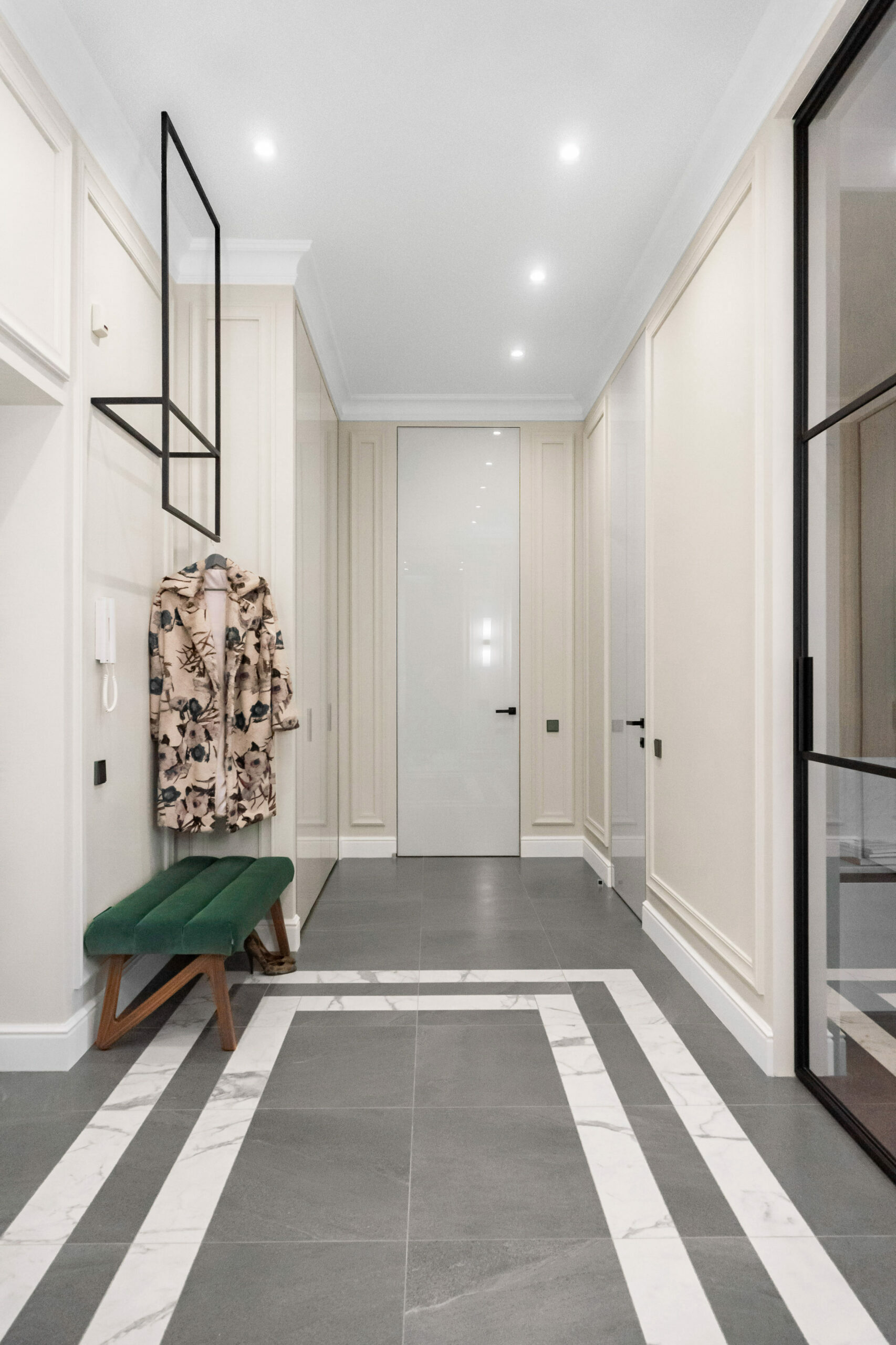 In the process of designing the interior obtained various decorative elements such as boiserie and high doors to the ceiling, which provided a pretty expressive appearance, emphasizing the height and some majesty of the room.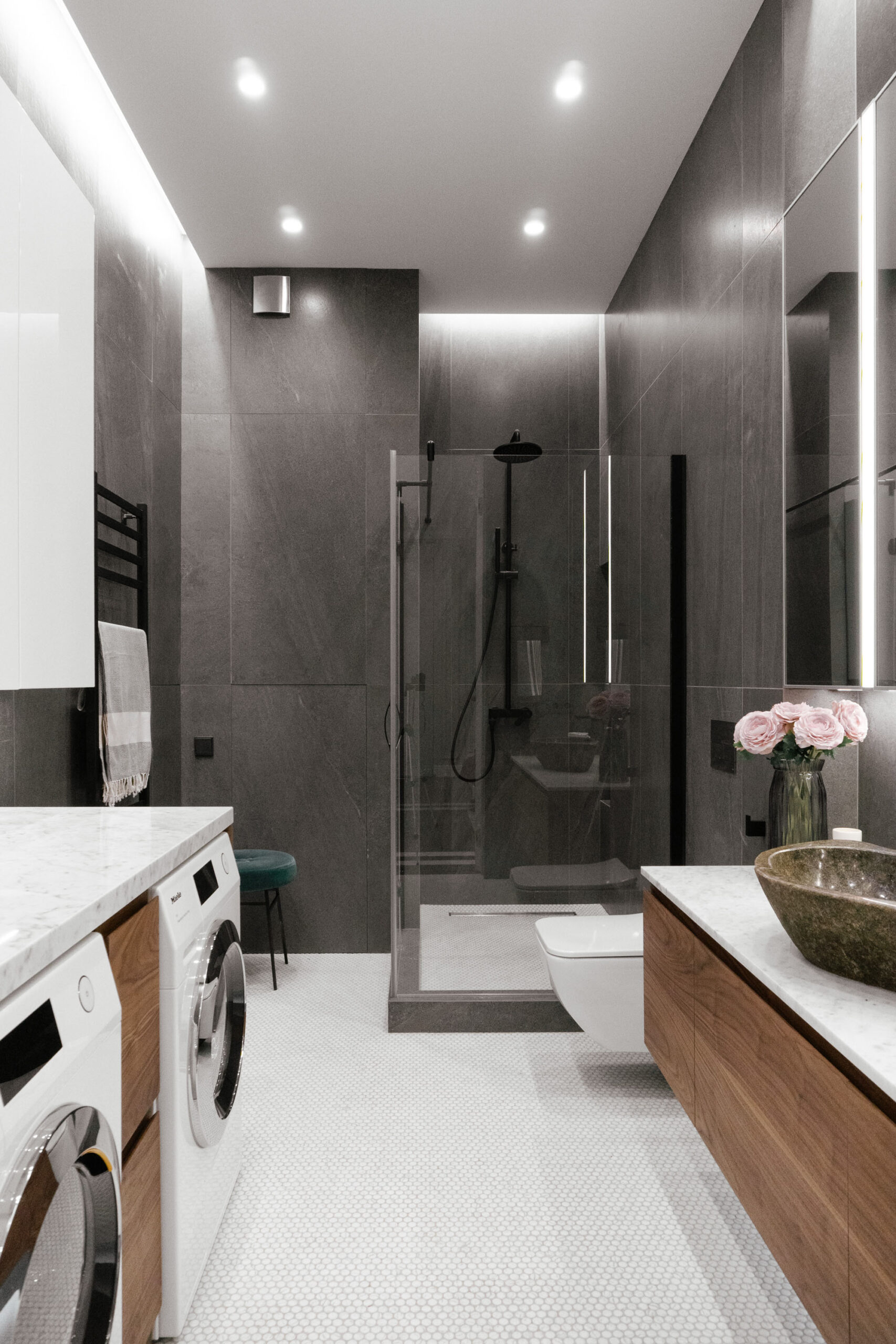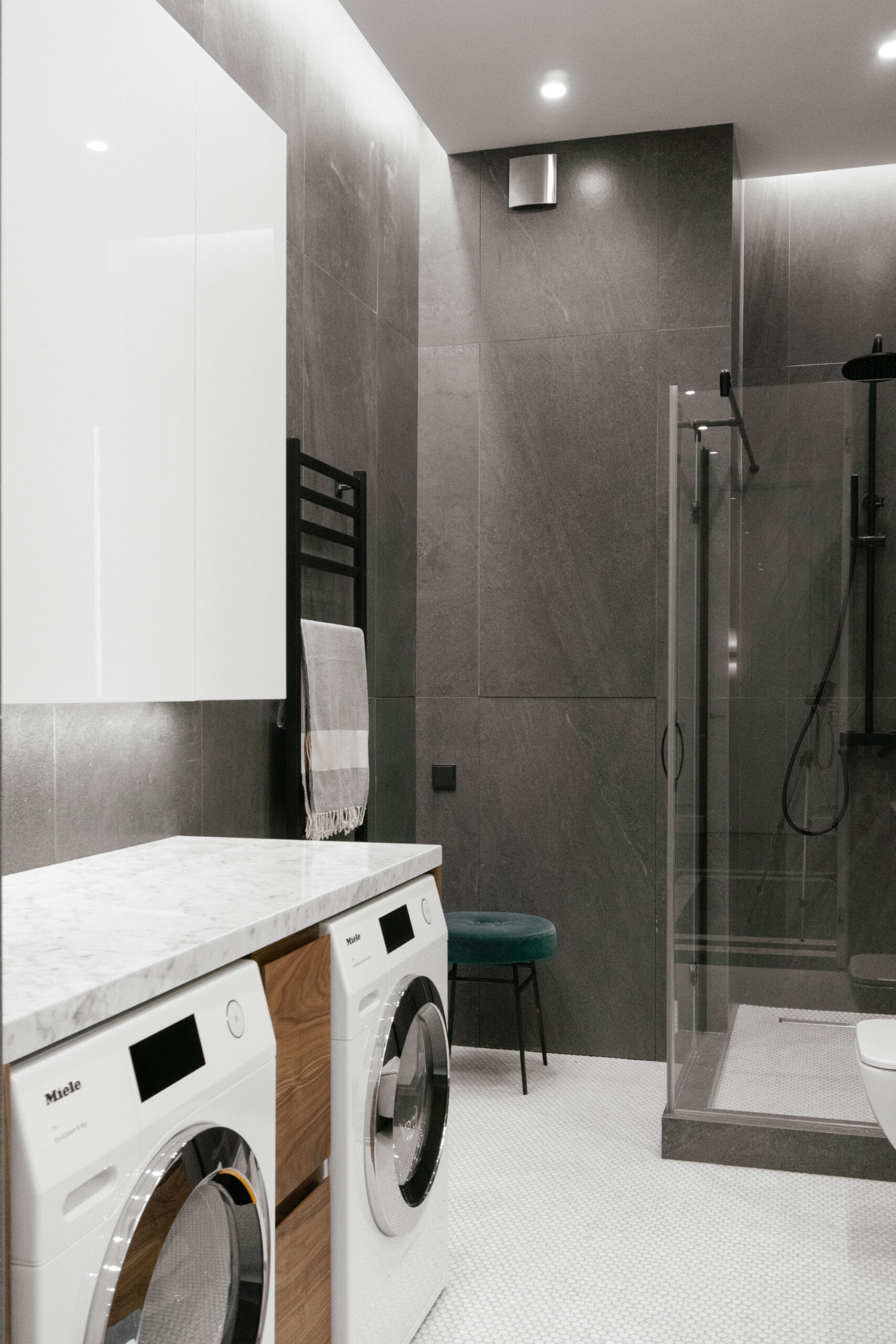 One of the iconic combinations is a "stone and wood" which
allows the space to look relevant in generations.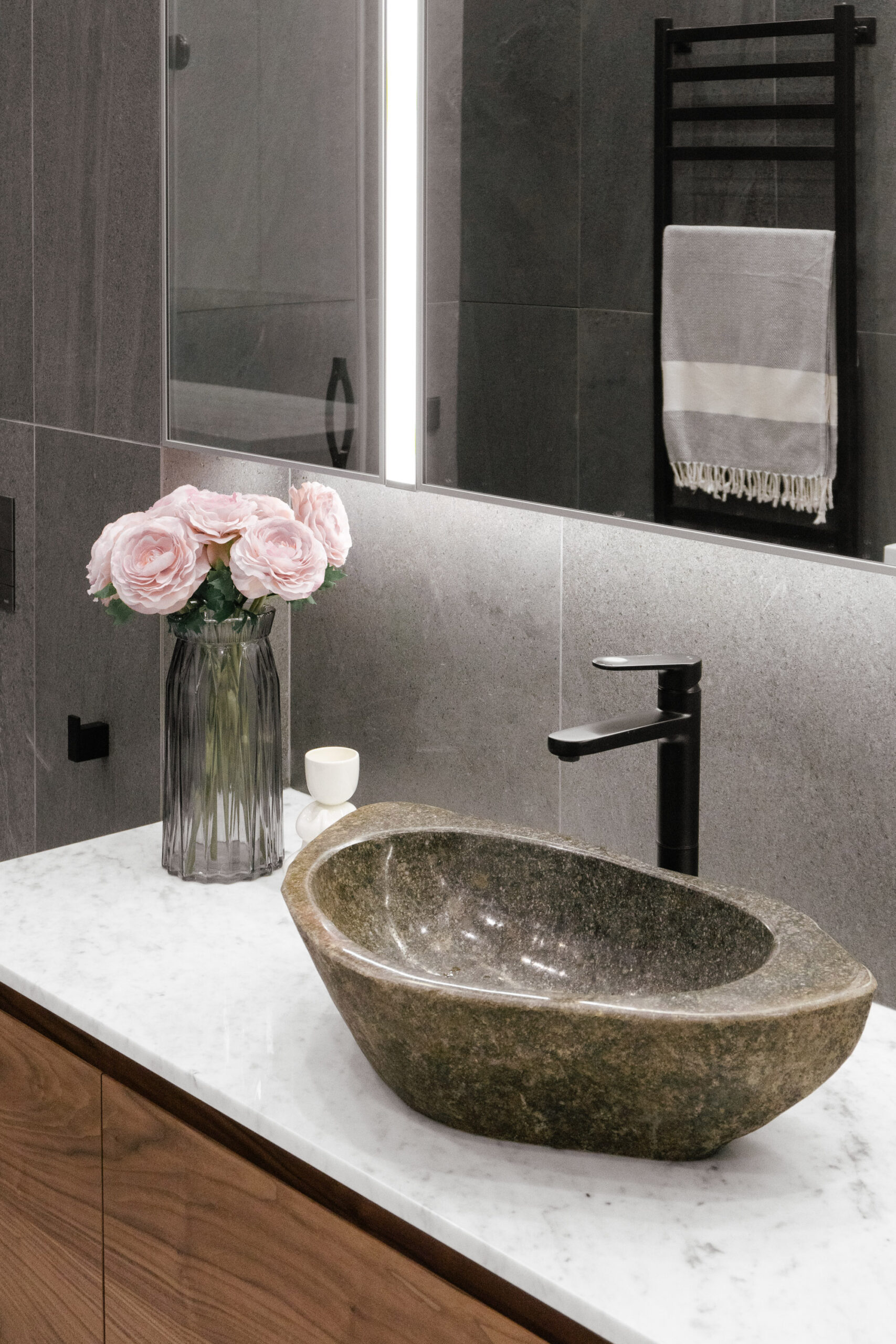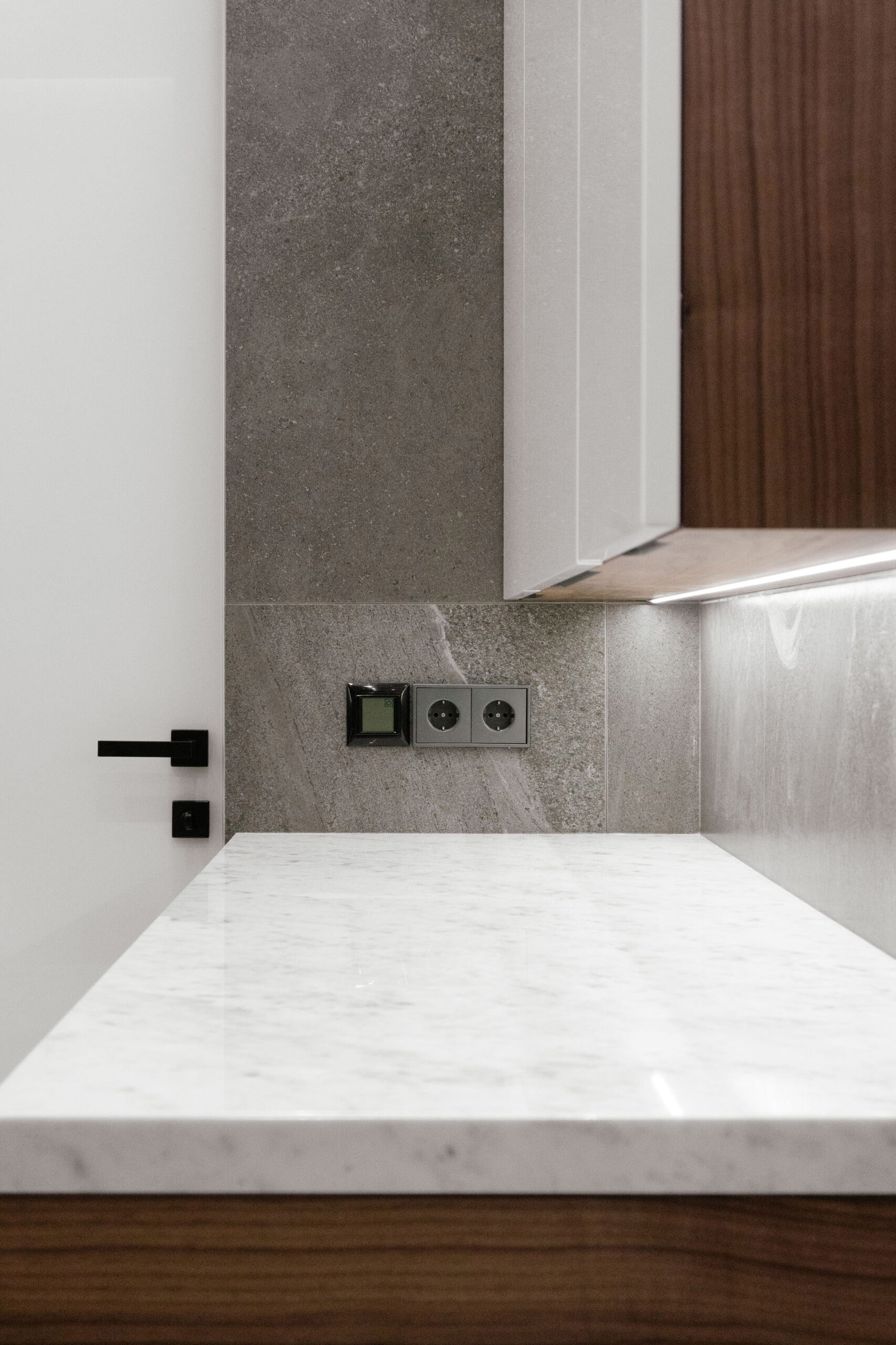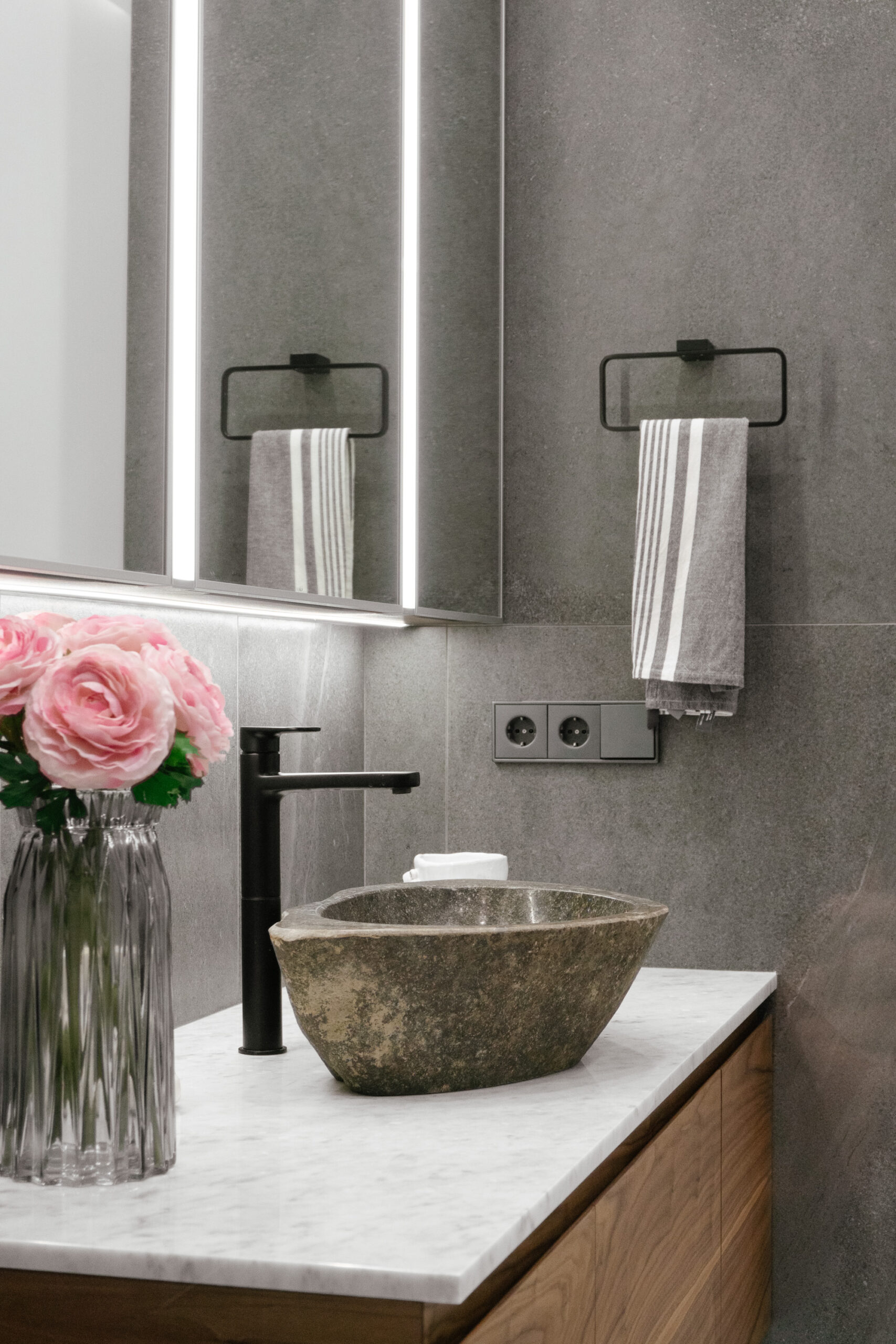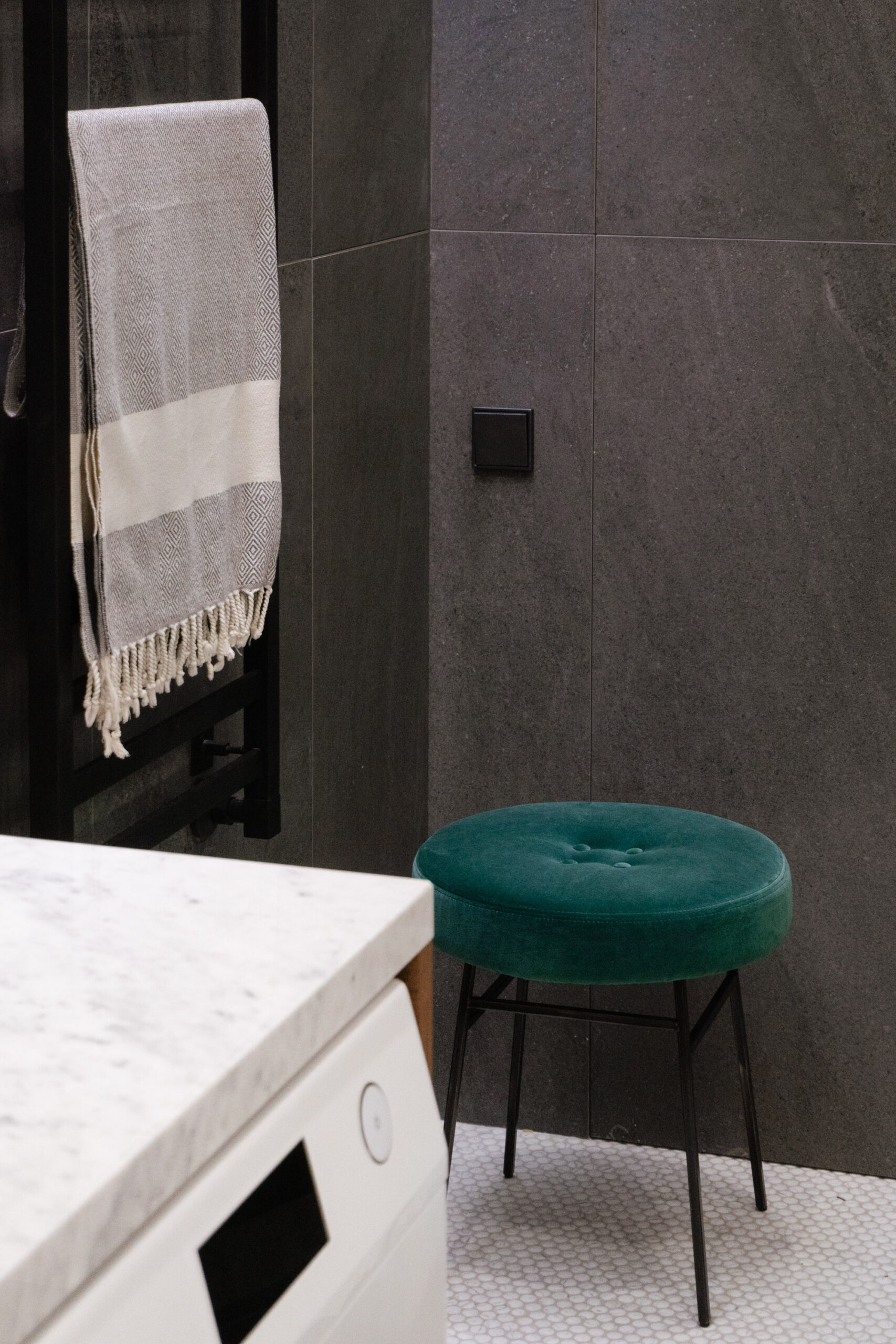 Location:
Kazan. Russia. Black Lake Park.