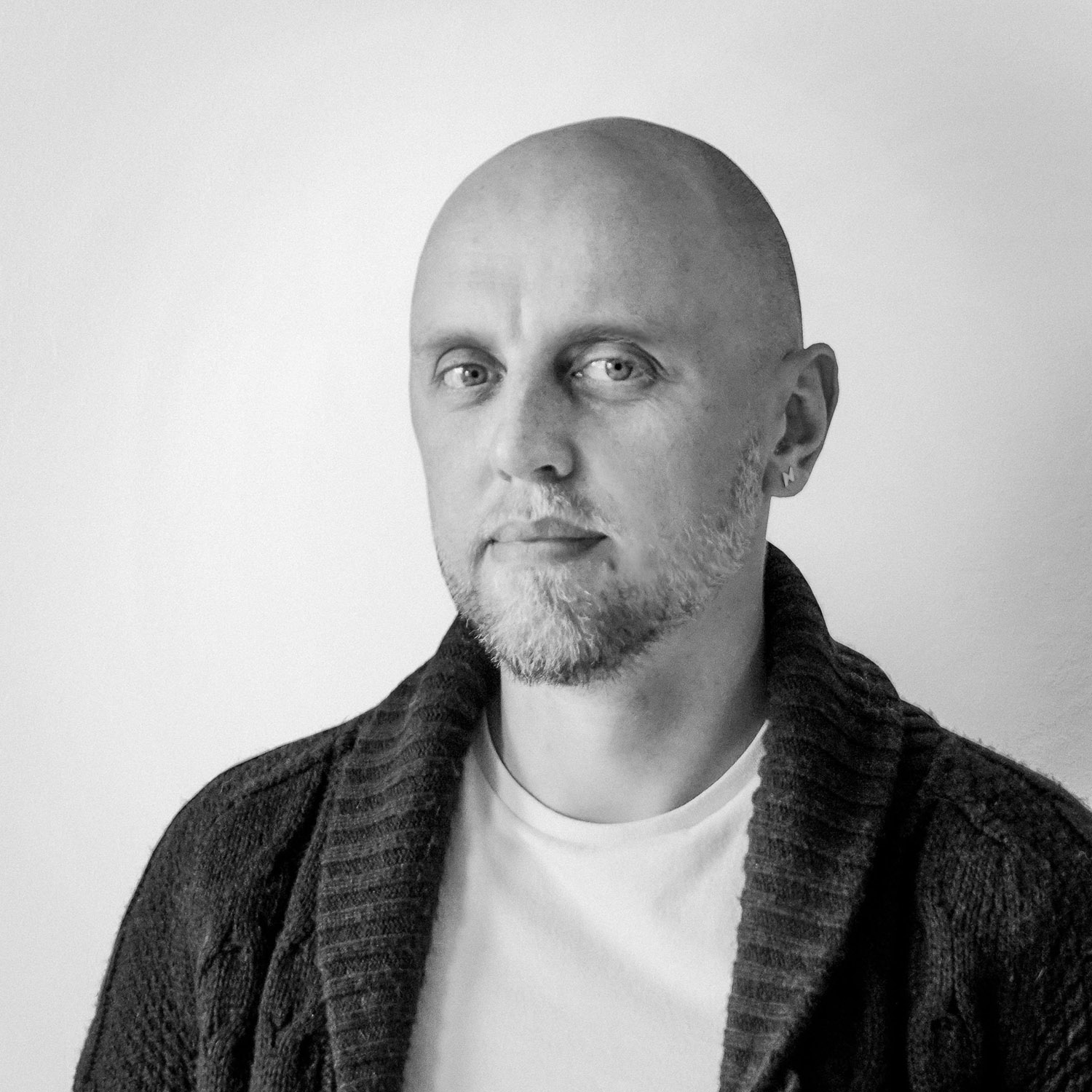 Andrei Nadar
Interior Designer and Architect with years of experience and a proven track record of delivering plenty of successful interior and architecture projects, including residential and commercial. I've been privileged to be in the profession for a long time as the creator of the design studio. I believe in the power of design and am convinced that good and elaborate design can change lives.
I worked with many clients and on projects of different scales. Experienced in how to maintain a good balance between client's needs and professional contribution.
The best result we get is always a product of collaboration, an emotionally light yet technically precise approach, following the project stages, and honesty.