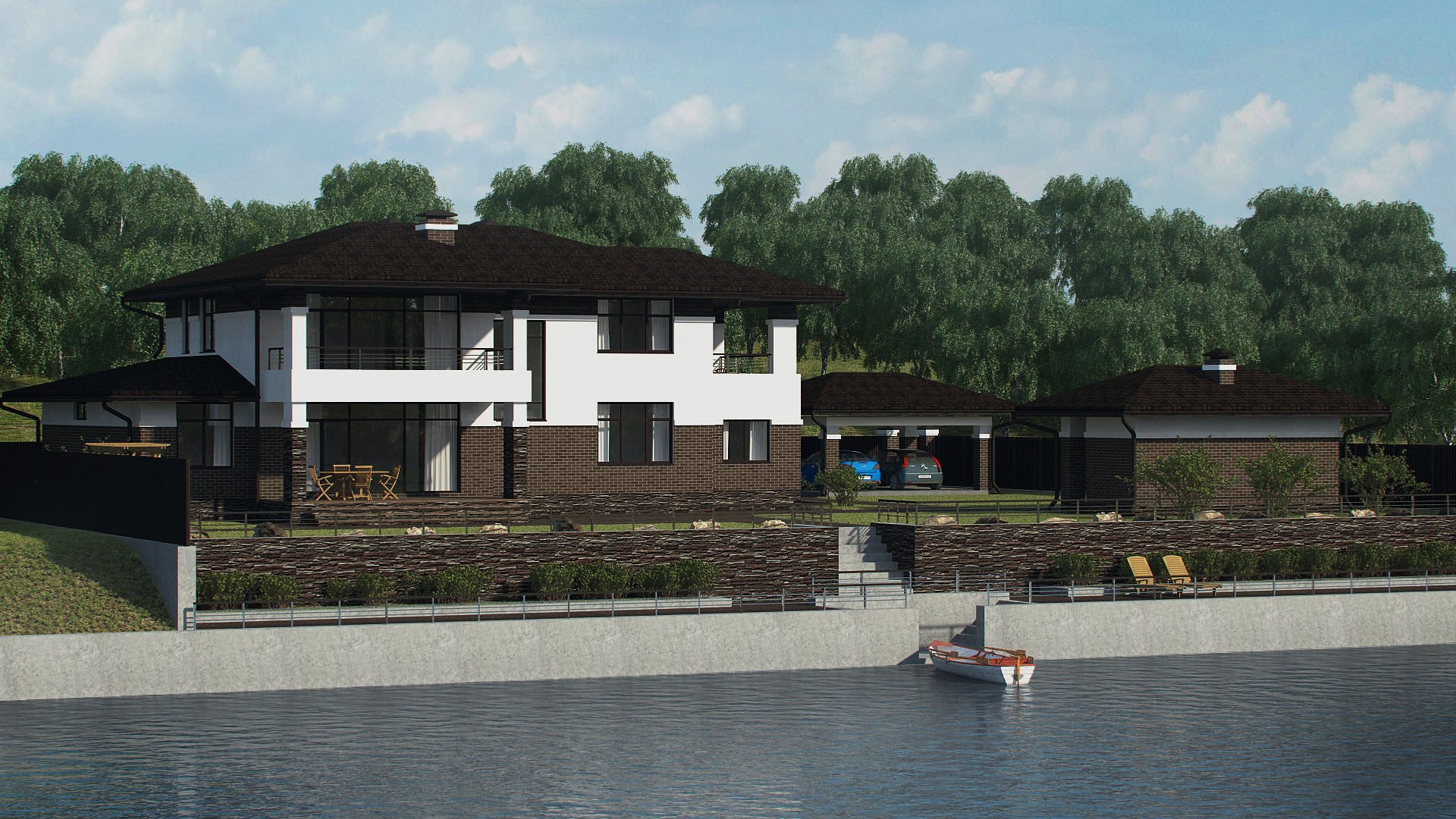 * Home is not a place, but a state of mind.
Designing a custom home is always an individual process. Each person sees their home in their own way, and that's great! We always take into account all the wishes, supplement and structure them, so that you understand what your house will consist of. Then we connect our experience and as a result you get a project of the house in which you want to spend the best moments of your life!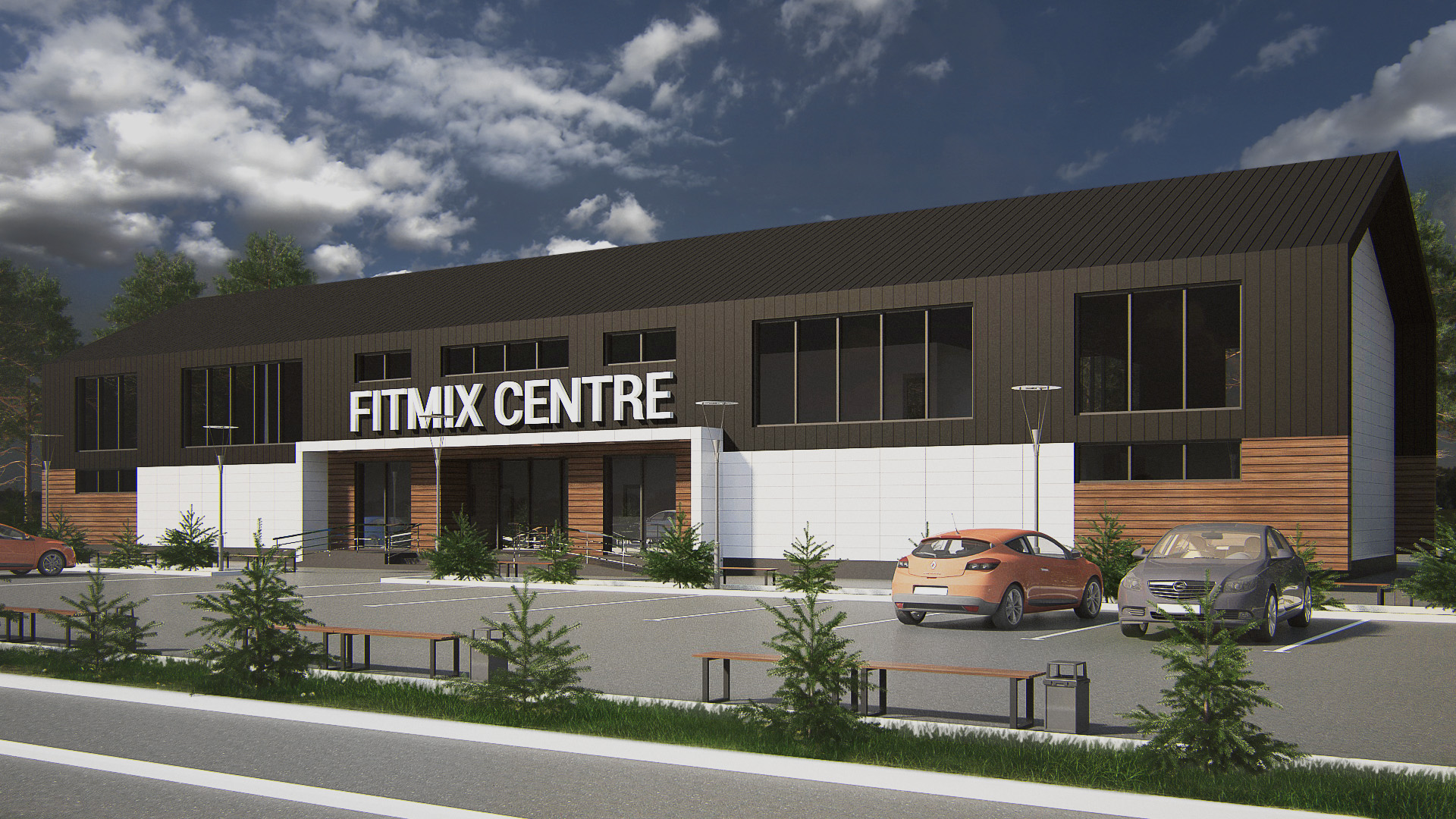 * The facade of the building is the face of the business.
Urban buildings must meet several qualities at once: fit into the environment, be comfortable and stylistically pleasing to most visitors, and clearly fulfill their function. We can help you design this type of building, whether it's a restaurant, a sports club, a mixed-use complex, or a store.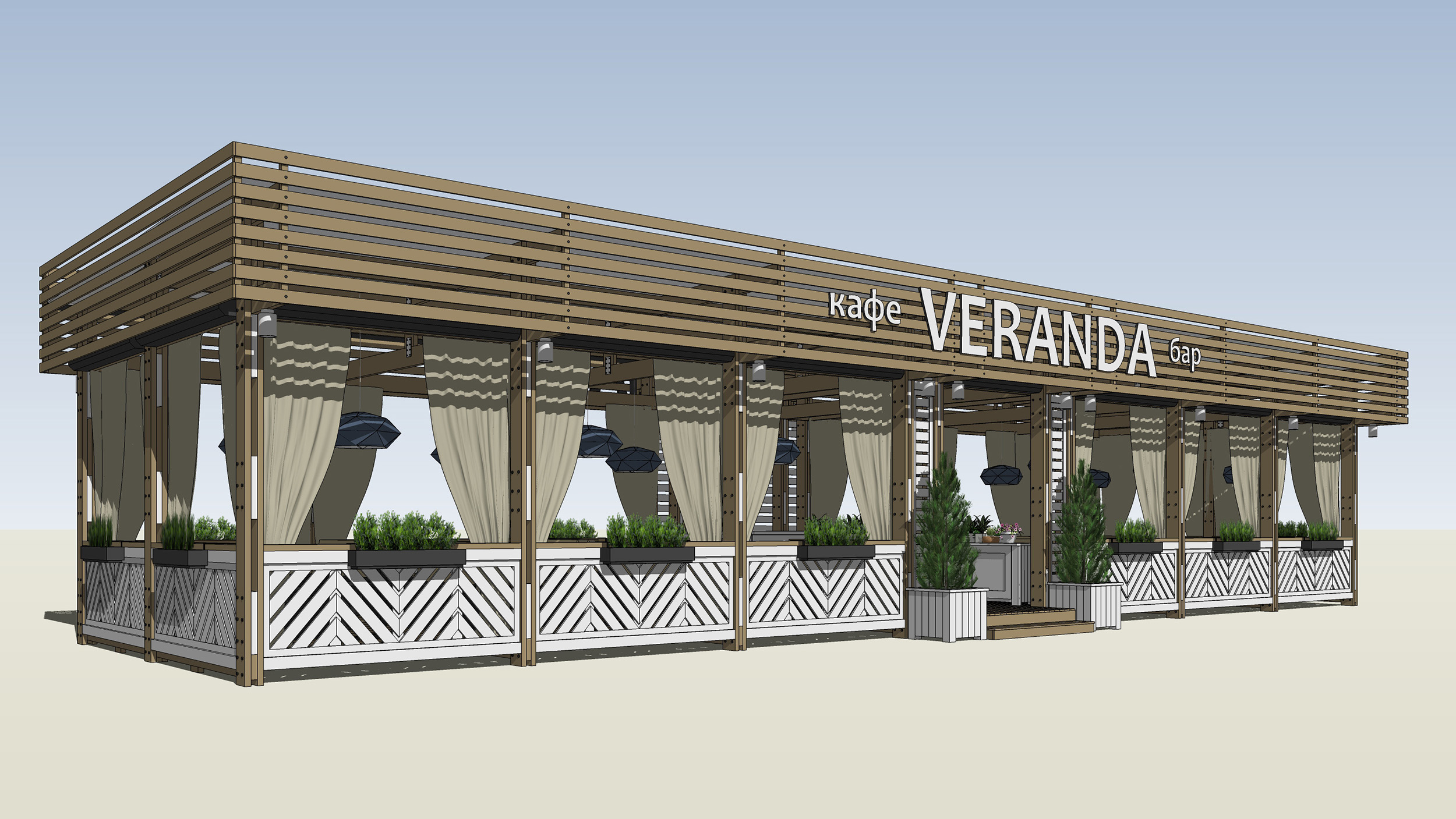 * The truth is in the details.
Recognizing how important details are helps to add objects to each project that make the projects unique. Small forms is quite a broad concept, but all the elements included in it have one thing in common - it's what catches the eye and fills the space. We will be happy to design for you the most precious thing of all, a sense of uniqueness!